Our research shows that chatbots could be a useful tool for annonymous sex education and signposting users to healthcare services such as online STI screening.
Our study shows that most internet users would be willing to interact with health chatbots. However, there are some important barriers, such as concerns about data privacy and confidentiality, that need to be taken into consideration by chatbot developers.

Our research demonstrates that people would be more likely to discuss health issues with chatbots rather than with GP doctors if they perceive them to be lower in terms of stigma and severity.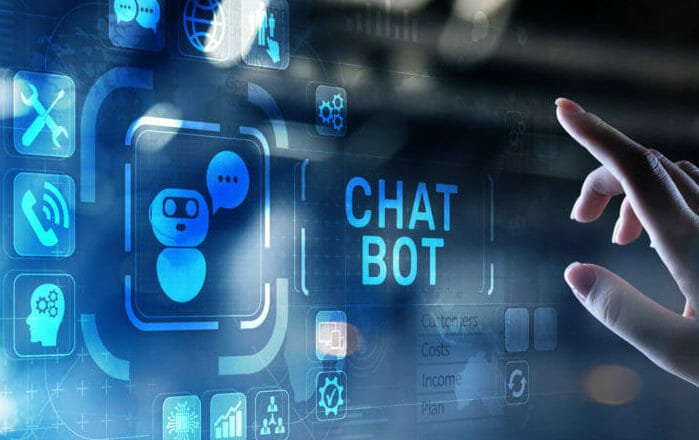 Our study shows that those who don't own a smartphone might be less likely to use digital sexual health services such as chatbots, video consultations and live webchats. Thus, it is crucial to understand the needs of people who don't have access to technology or who might be on the lower spectrum of digital literacy and computer skills.